Happy National Hammock Day
What Is National Hammock Day?
We're not sure of the origin of the all-important National Hammock Day which occurs on the 22nd of July every year. What we do know is that R & R is not only fun but it is necessary. Take time to recharge your body whether it be on a camping trip or in your own backyard! Psst we're compensated…see our disclosures.
5 Awesome Ways To Celebrate National Hammock Day
Nap In A Hammock With Your Drink And Book Within Easy Reach
Read A Book. Hamilton: The Revolution. On The New York Times Best Seller List
Shake, Relax And Then Sip An Icy Cold Refreshing Cocktail
Give Yourself Permission To Think Outside The Box. Then, Journal Your Thoughts
Be Audacious and Dream Big! In An Inspiring Comfy Junior's T-Shirt
Pull Out All The Stops In A Cool Men's T-Shirt And Enjoy National Hammock Day!
&
Celebrate National Hammock Day In A New Hammock!
Oh, and if you need a super-cool ergonomically designed hammock with attached accessory bag … we know just where to find one! Yep, drinks, sun glasses, books and more within easy reach while you recline on National Hammock Day! Check out this one!
Give It As A Gift
This cool hammock makes a great gift! Make sure your gift wrap rises to the occasion! Get our Fun Camping Wrapping Paper And Creative Gift Wrap Ideas too!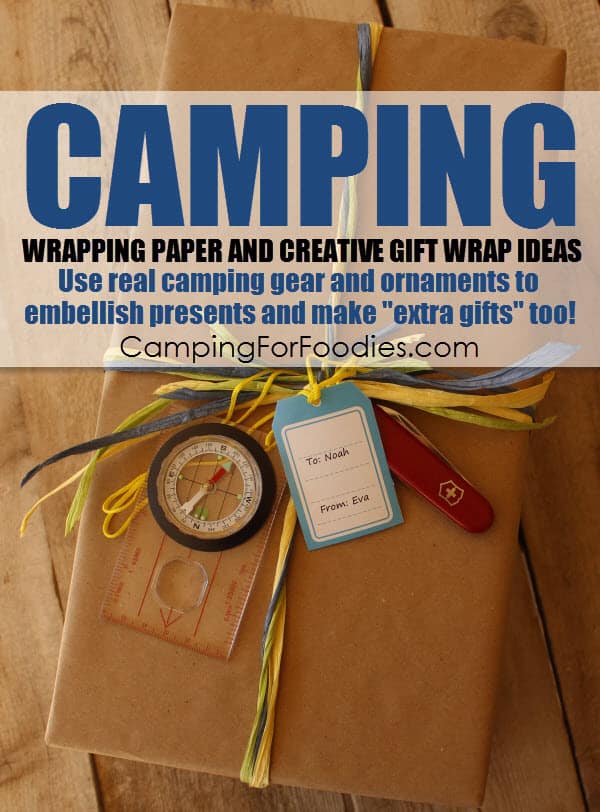 National Hammock Day Celebrates A Simple Piece Of Furniture
Think about it … there are not many pieces of furniture that are so simple yet so versatile. Hang some sort of fabric between a couple of trees or poles and you are reclining instantly. Add a little shade, cool breeze and a nice outdoor setting and you can be "on vacation" without the hassle and expense of dealing with airlines and hotel crowds. It's no surprise that there is a day honoring the hammock! Enjoy and relax on National Hammock Day! You'll be glad you did!
The History Of Hammocks
As described by Wikipedia, "A hammock (from Spanish hamaca, borrowed from Taino and Arawak hamaka) is a sling made of fabric, rope, or netting, suspended between two points, used for swinging, sleeping, or resting." Read more on the history of hammocks here.
Need More Camping Gift Ideas? Check Out These Posts!
Need Camp Cooking Tips And Recipes? Check Out These Posts!
If you need camping recipes and menu ideas, you can find them here at the Camping For Foodies Camping Recipes list.
Don't miss a thing…sign up for Camping For Foodies email updates!
Your purchase of our products will help support World Vision ® Building a better world for children.