Whether you are a full timer or weekender, you can enjoy a camping themed Christmas in your home on wheels! These fast and simple RV Christmas decorations won't sacrifice valuable floor space but will bring the spirit of the holiday season to your tiny home.
Psst we're compensated…see our disclosures.
Holiday Decor For Your RV
Some of the most important things to consider when planning your RV Christmas decor …
You have to decide how much you want to devote to the elements you are using to celebrate the holiday.
---
RV Camper Christmas Decorations
Here are simple ideas to decorate a camper inside and outside for Christmas without breaking the bank or pulling a U-Haul trailer to carry all of your decorations!
Pick just a few ideas from this list and you're ready for your winter camping trip during the holiday!
---
Indoor RV Camper Christmas Decorations
When you are considering indoor RV Christmas decoration ideas, try to minimize the use of floors and countertops and maximize out-of-the-way hanging areas to adorn your space without disturbing functionality and causing clutter.
---
Place a decorative camper themed Christmas pillow cover over an existing throw pillow.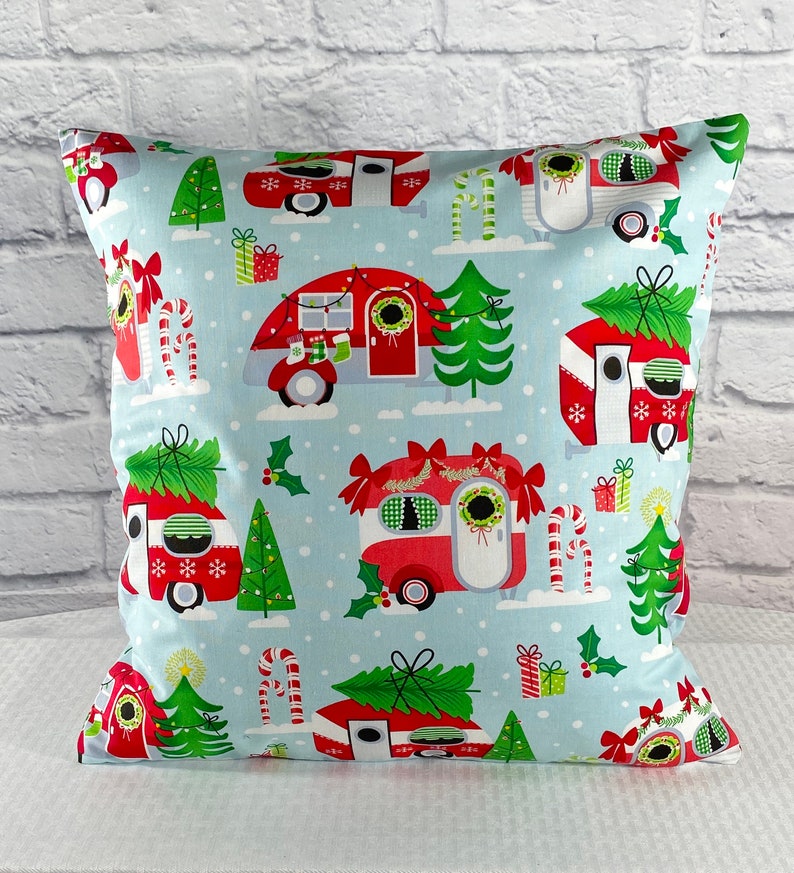 Retro Holiday Travel Camper Throw Pillow Cover

Vintage Travel Trailer Decorative Pillow Cover
---
Use Christmas RV pot holders and oven mitts.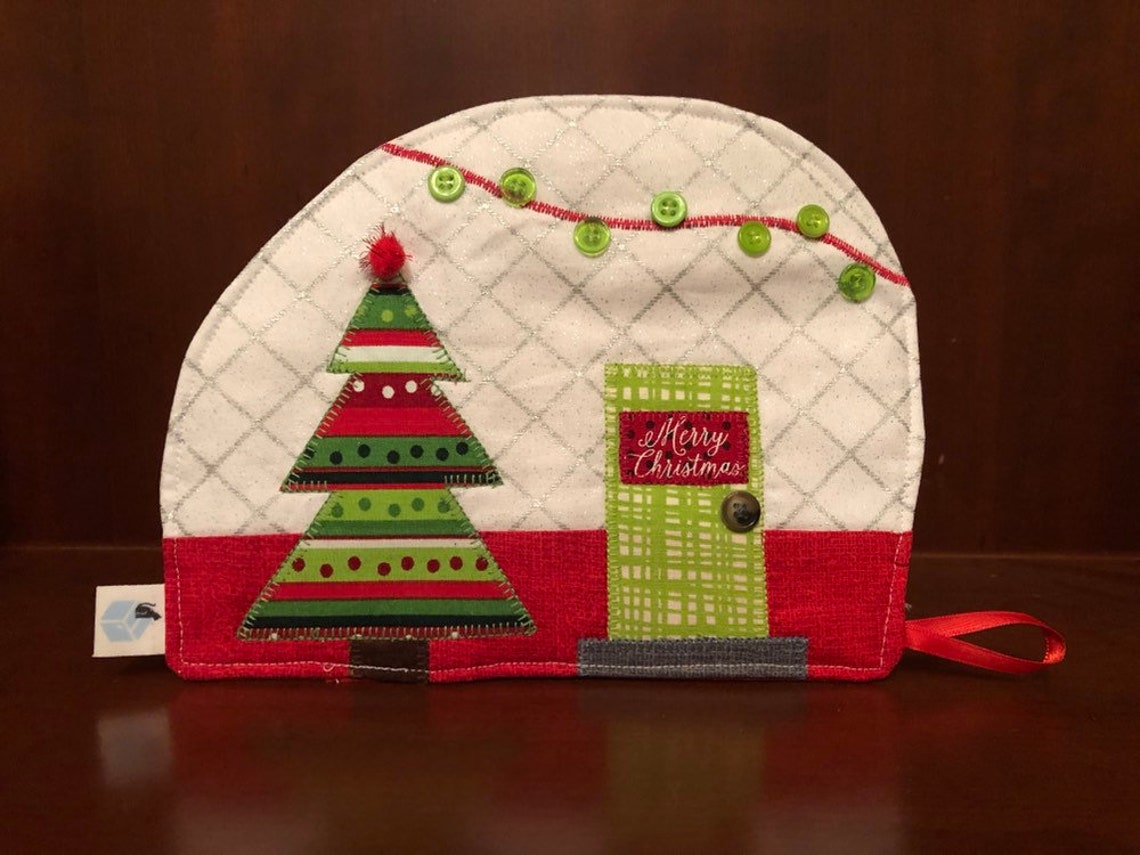 Christmas Camper Pot Holder

Vintage Christmas Camper RV Dishtowels Pot Holder Mit Set
---
Display camper Christmas themed hand and dish towels inside your RV.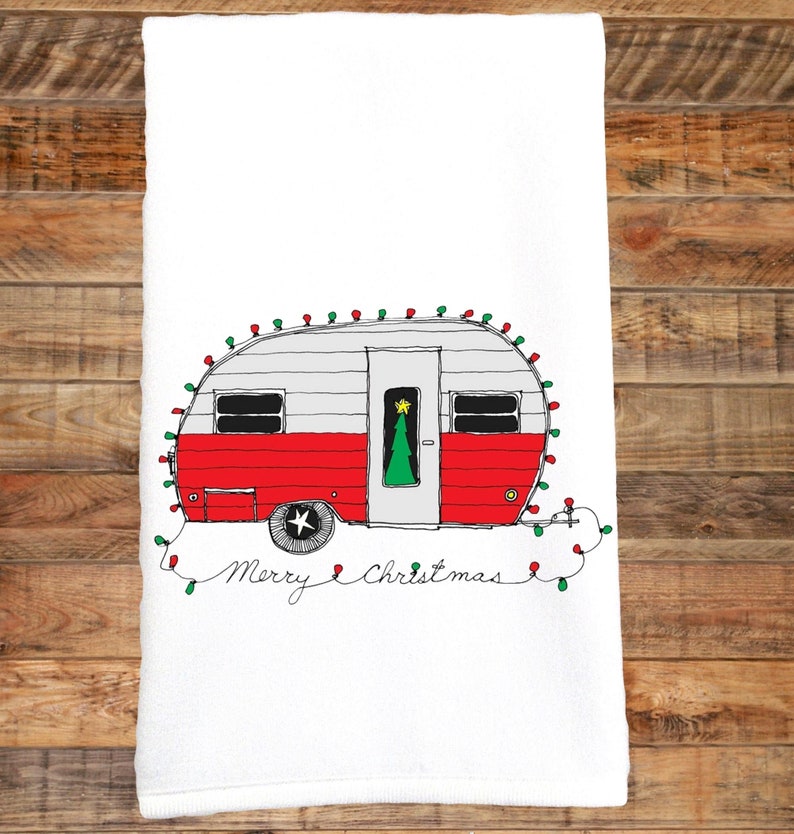 Christmas Camper Dish Towel

Christmas RV Trailer Kitchen Dish Towels Decor
---
Burn a Christmas-themed candle.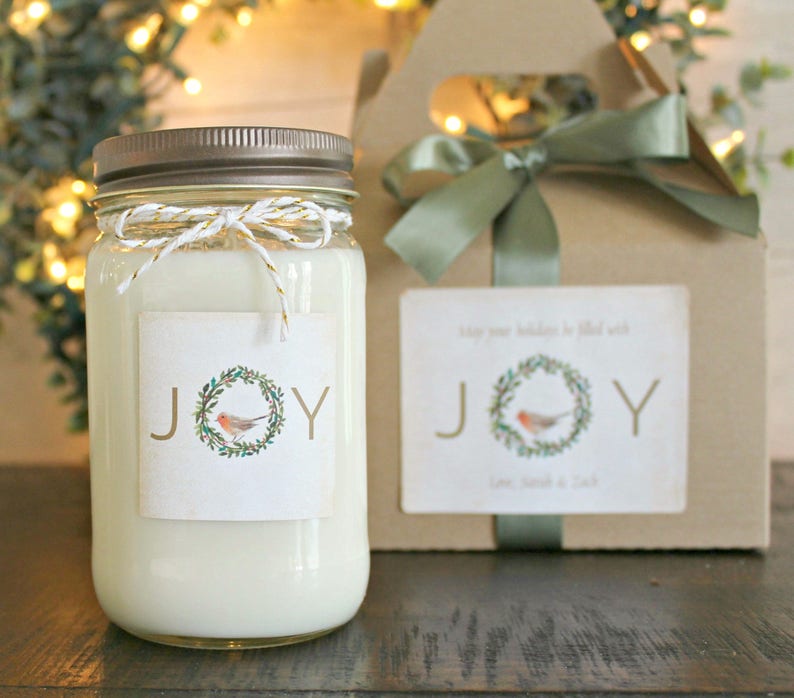 Joy Christmas Candle Personalized Holiday Gift

Twisted Peppermint 3-Wick Scented Candle
---
Hang decorative Christmas lights inside your RV.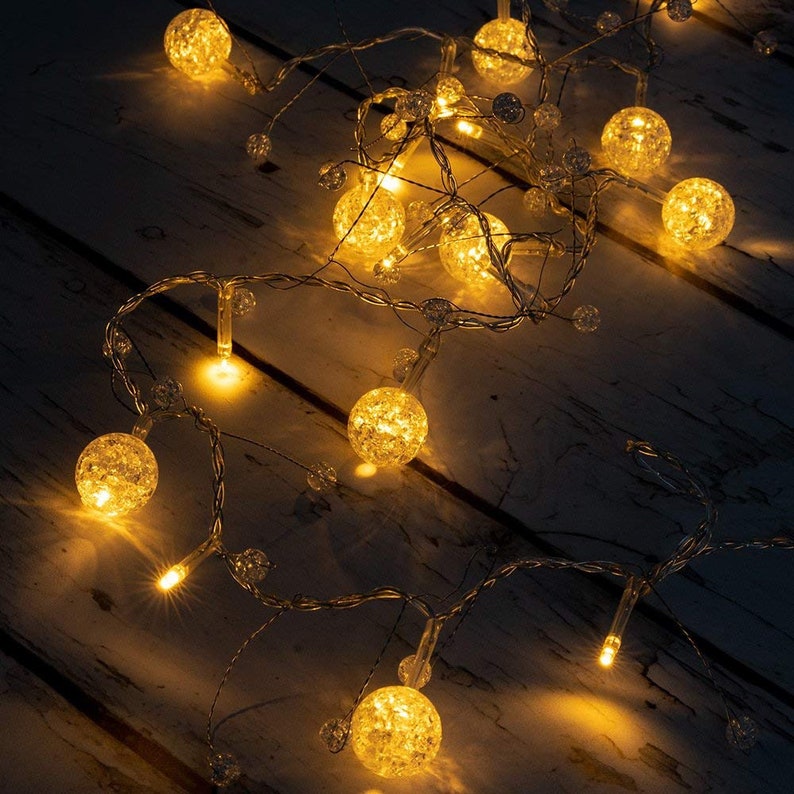 LED String Fairy Light Battery Powered

LED Red Mini Lantern String Lights Battery Powered
---
Display fun camping-themed RV Christmas ornaments.
There are lots of ways to display ornaments that don't include hanging them on trees!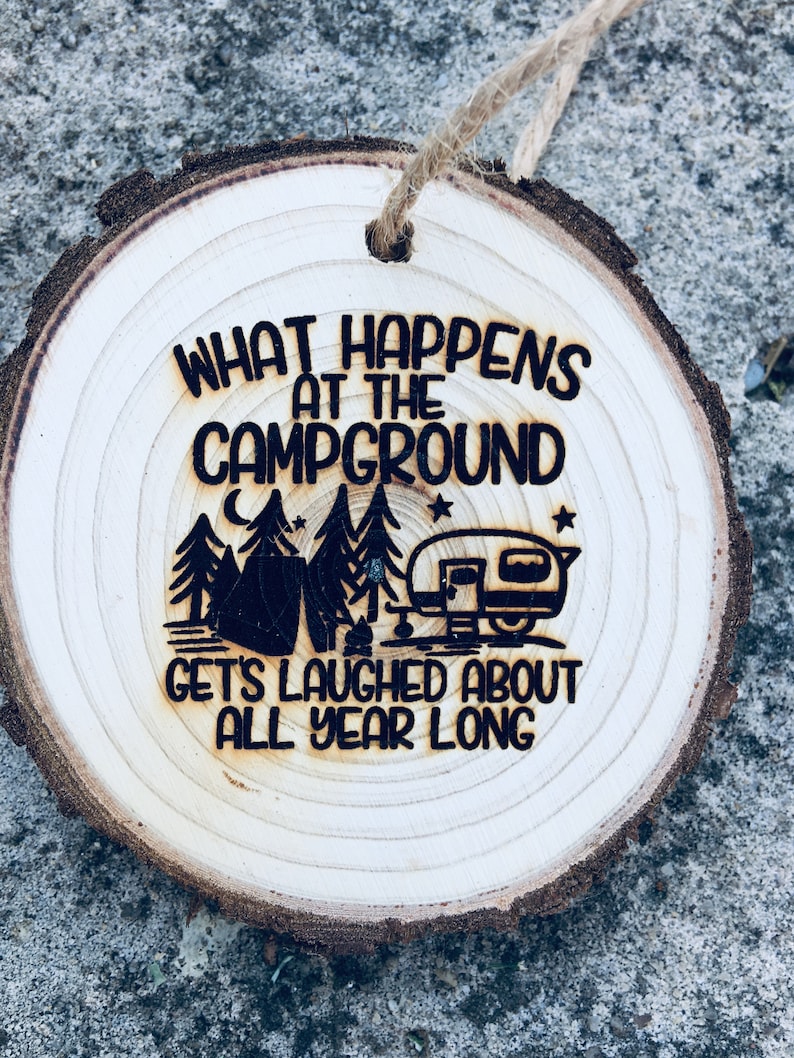 What Happens At The Campground Funny Christmas Ornament

Kurt Adler Happy Campers Caravan Christmas Ornament
There are so many adorable camping Christmas ornaments you might have a hard time choosing just one or two!
---
Decorate your cabinetry with ribbons, bows, wreaths, freshly cut evergreen sprays and more.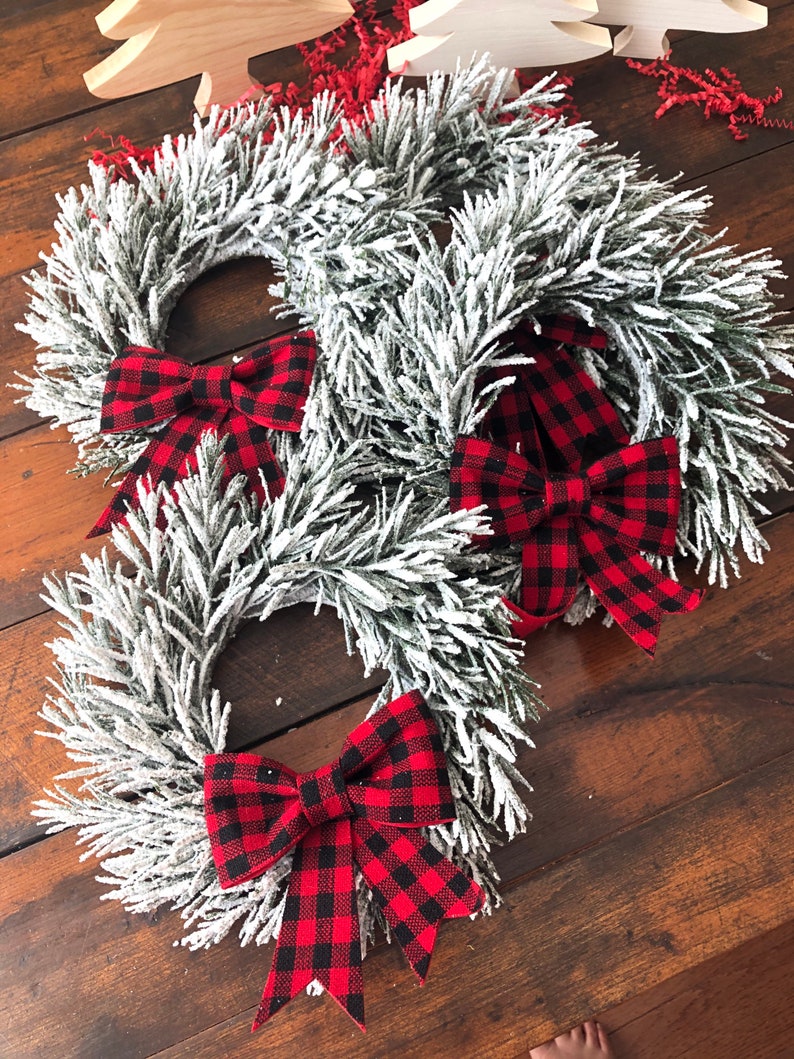 Christmas Buffalo Plaid Mini Cabinet Wreath

Christmas Cabinet Ribbon And Bows
---
Decorate your windows and mirrors with temporary decorations.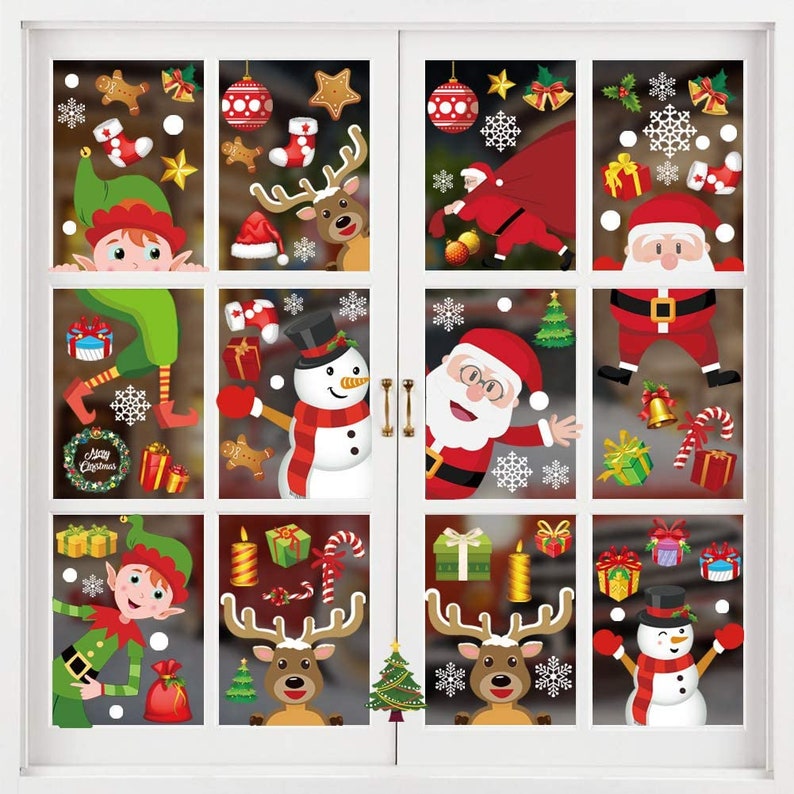 Christmas Window Clings

Christmas Window Gel Cling Sticker Decals
---
Cover your chair backs with Christmas-themed covers.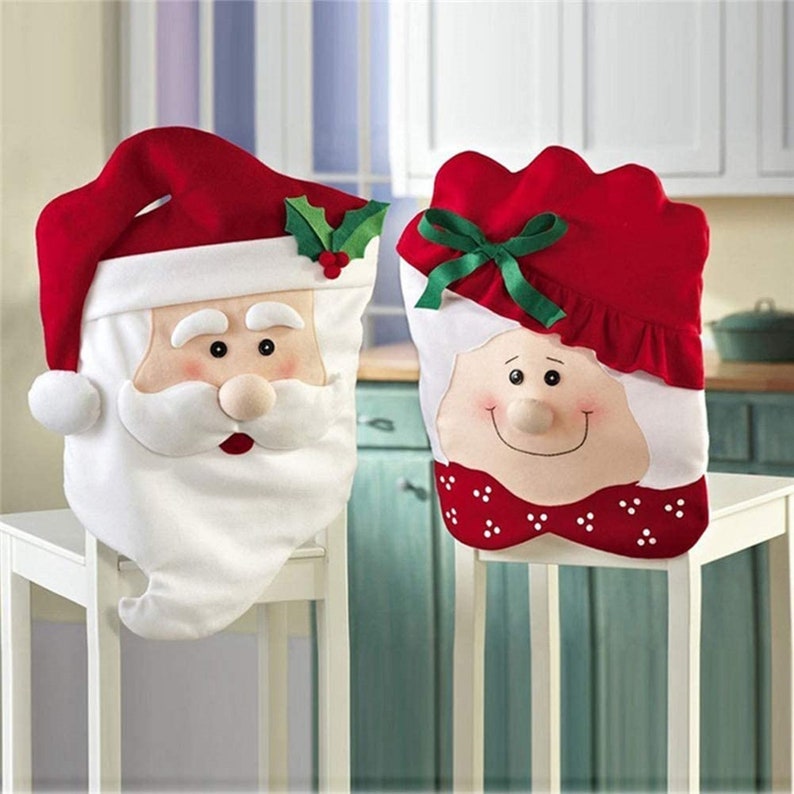 Christmas Chair Back Slip Covers

Christmas Elf Chair Back Slipcovers
---
Set a cute small Christmas camper decoration on a prominent counter in your RV.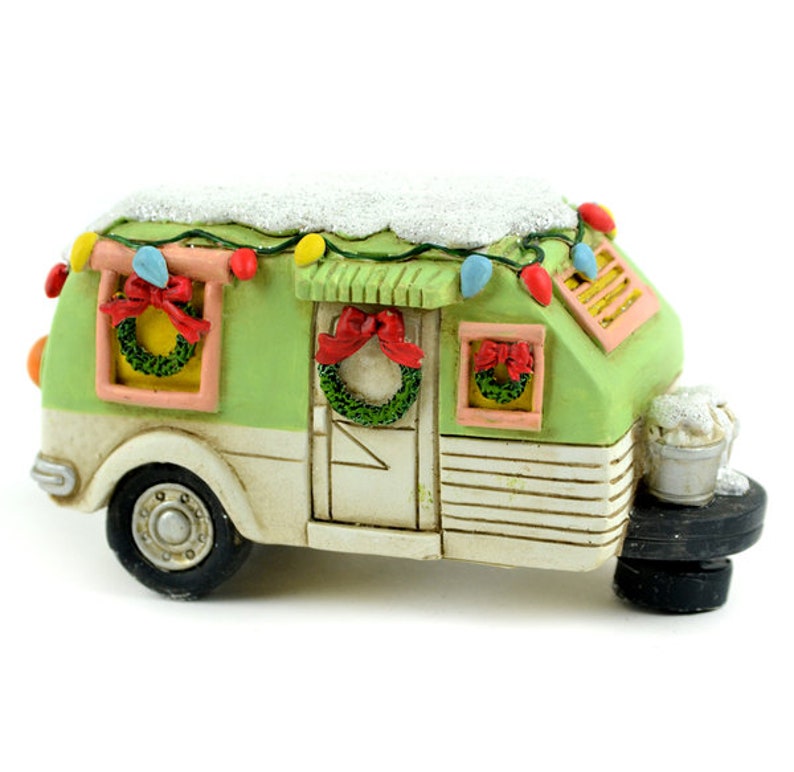 Mini Christmas Camper Decoration

Lighted Ceramic Christmas Tree And Camper Decor
---
Tie cute camper Christmas ribbons around your door knobs and drawer pulls.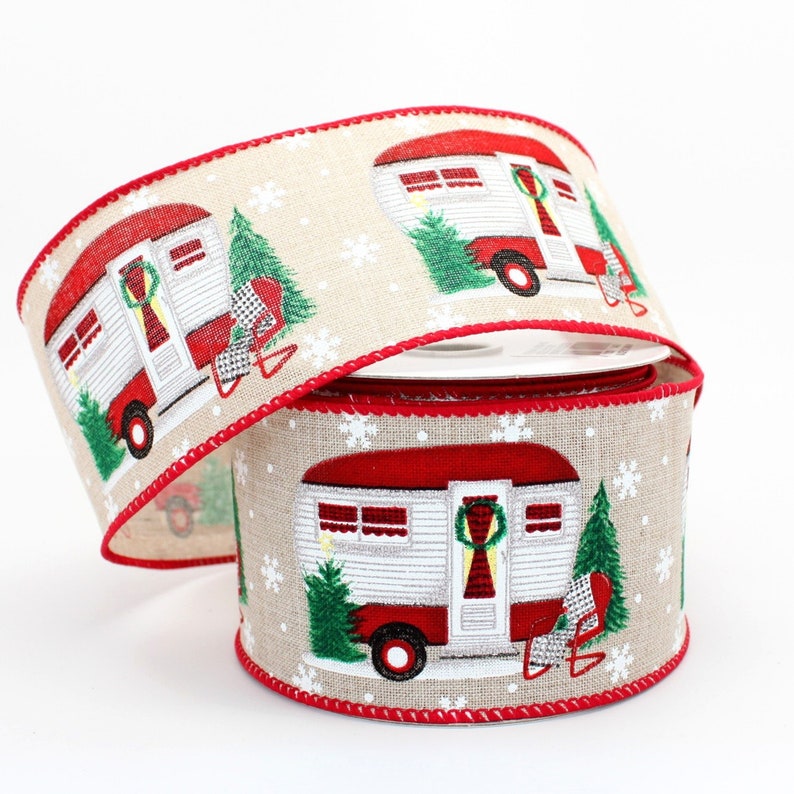 Festive Christmas Camper Rustic Wired Ribbon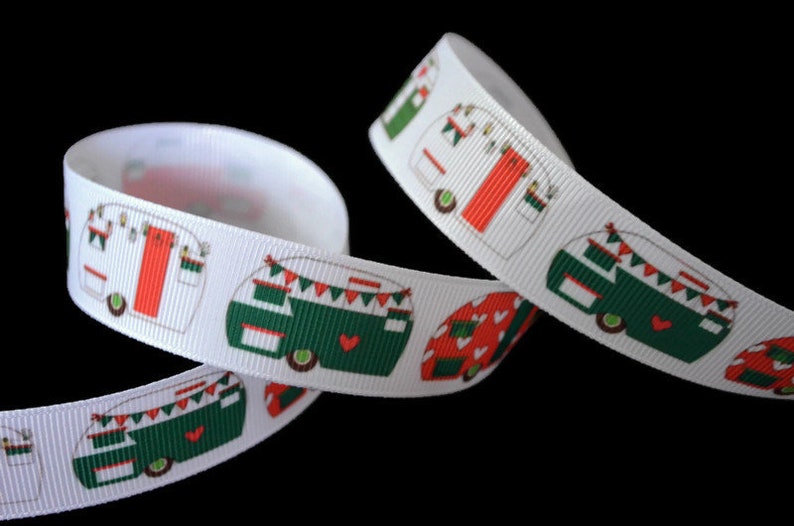 Christmas Vintage Retro Camper Trailer Grosgrain Ribbon

---
Decorate a small tabletop Christmas tree.
I really love using live rosemary plants shaped like a Christmas tree because you can cook with that fantastic fresh herb too!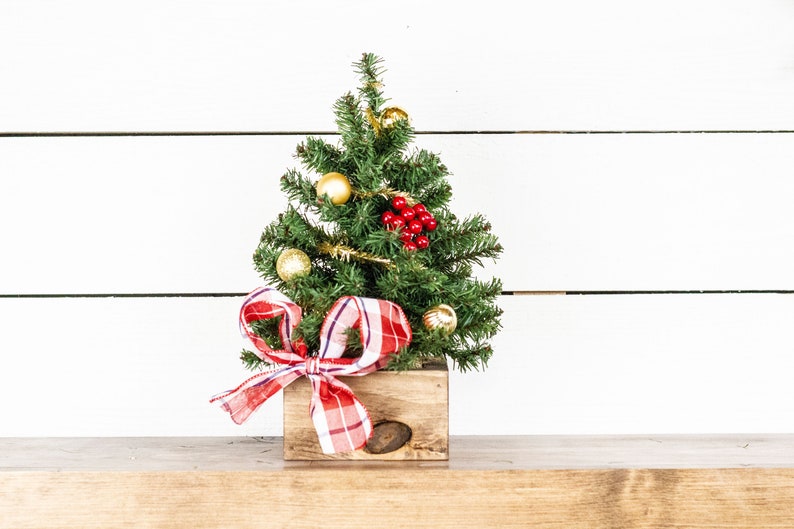 Small Tabletop Christmas Artificial Tree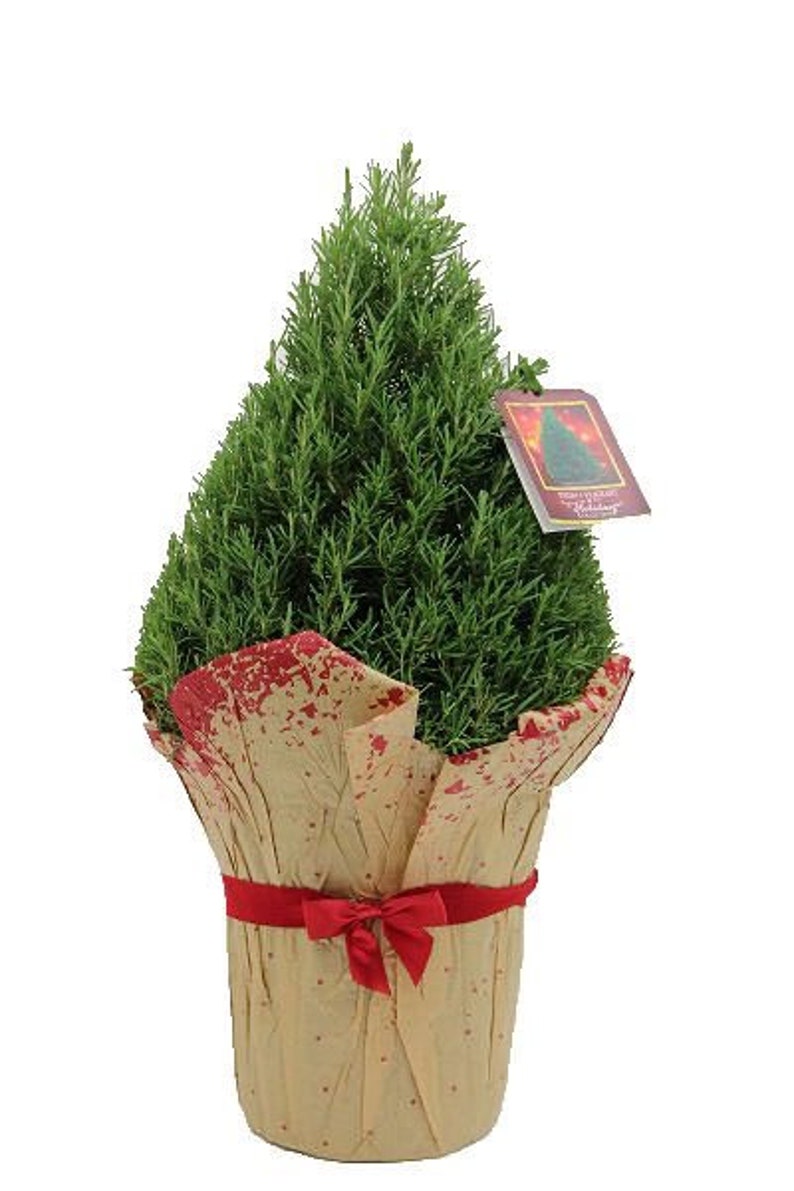 6-Inch Pot Live Rosemary Christmas Tree

---
Display a tree in your RV.
If you really can't live without a tree and a tabletop version just won't be enough for you, consider a thin floor standing style that collapses into a compact box for storage.
Collapsible 65-Inch Lighted Christmas Tree Stores In 12x12x3 Box
Get more unique options to have an RV Christmas tree no matter the size of your rig!
---

How To Hang Things In Your RV
There are several ways to hang your decorations inside your RV including stick on, magnet and over door/cabinet hooks.
Command Hooks
Magnetic Hooks
Decorative Metal Over Cabinet/Door Hooks
---

Outdoor RV Christmas Decorations
There are two great things about decorating outside … space is more abundant and you get to enjoy celebrating the holiday along with your neighbors!
---
Attach a decorative holiday door cover to the outside of your RV door.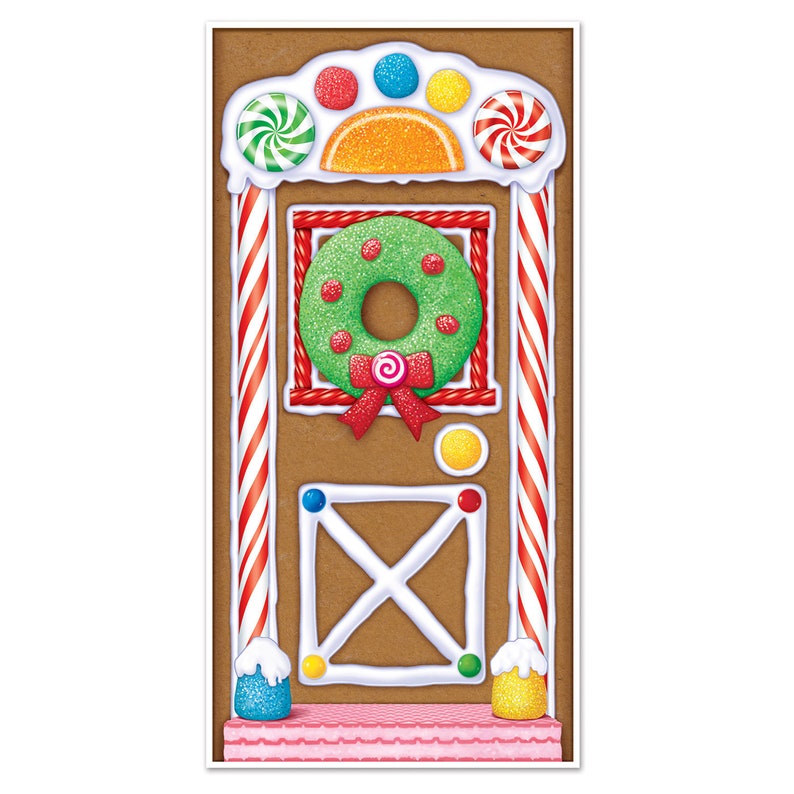 Gingerbread Christmas House Door Cover

Christmas Santa Window/Door Cover Decoration
---
Hang brightly colored solar string lights on pine trees outside your camper and create a living Christmas tree.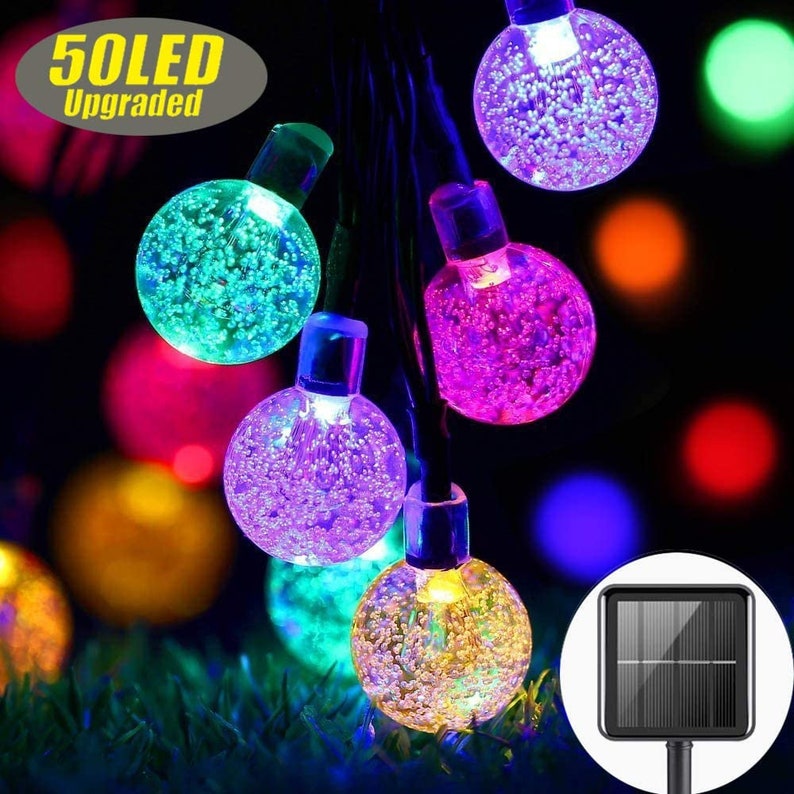 LED Multi-Color Ball Solar String Lights

LED Solar Christmas Outdoor String Lights
---
Place solar outdoor fairy lights around the entry ways to your camper and from your awnings.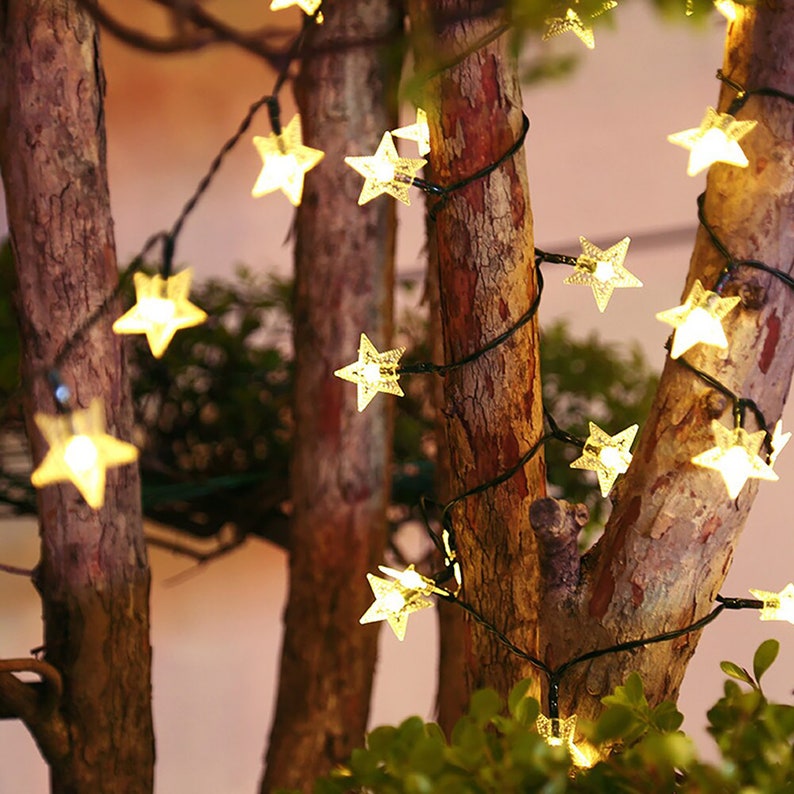 Twinkle Fairy Star LED Solar String Lights

Outdoor LED Solar String Fairy Lights
---
Blow up inflatable camper Christmas decorations that can be easily folded and stored throughout the year.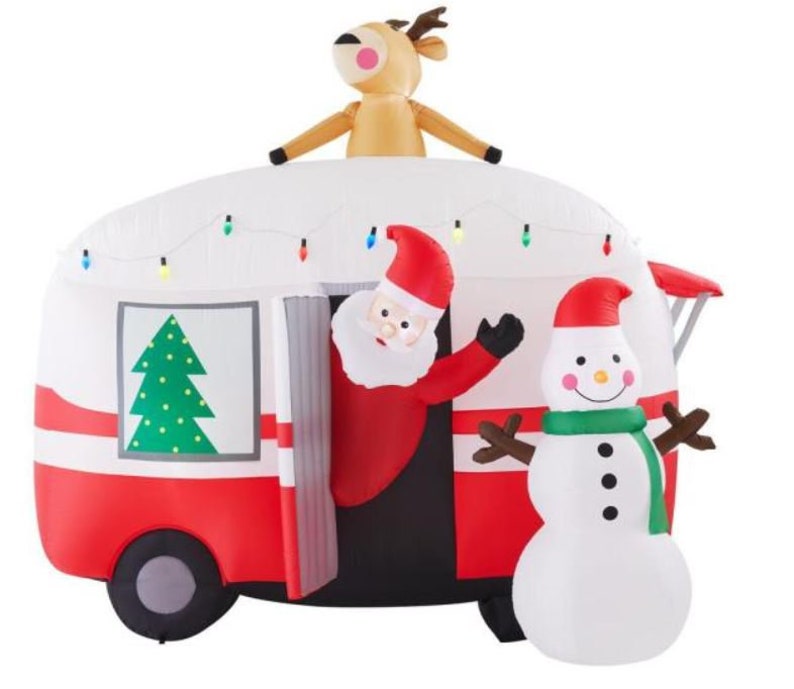 Pre-Lit Inflatable Jolly Holiday Camper With Santa And Snowman

National Lampoon's Christmas Vacation Cousin Eddie's RV Christmas Inflatable
---
Hang an outdoor Christmas camper garden flag outside your trailer.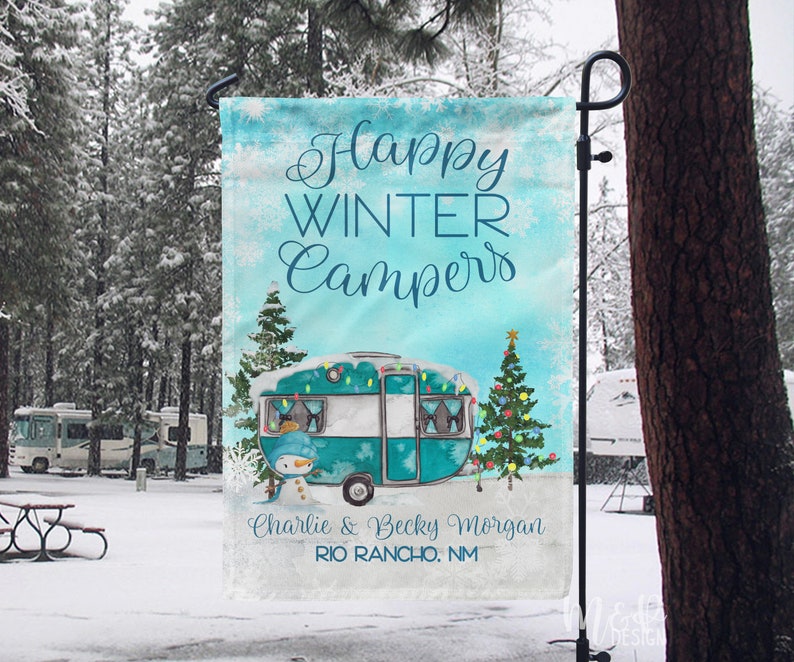 Happy Winter Campers Christmas Garden Flag

Christmas Camper Decorative Garden Flag
---
Camping Christmas Ideas
Get more ideas to celebrate a camping themed Christmas no matter where you are spending the holiday!
---