17+ Camping Smoker Recipes That'll Make You Lick Your Fingers
Want to add some smoky-flavored recipes to your camping food menus? You'll enjoy these camping smoker recipes that include appetizers, sides and main dishes like smoked queso cheese dip, corn on the cob, smoked jerky, chicken legs, BBQ ribs, smoked meatloaf, spatchcocked smoked turkey and more!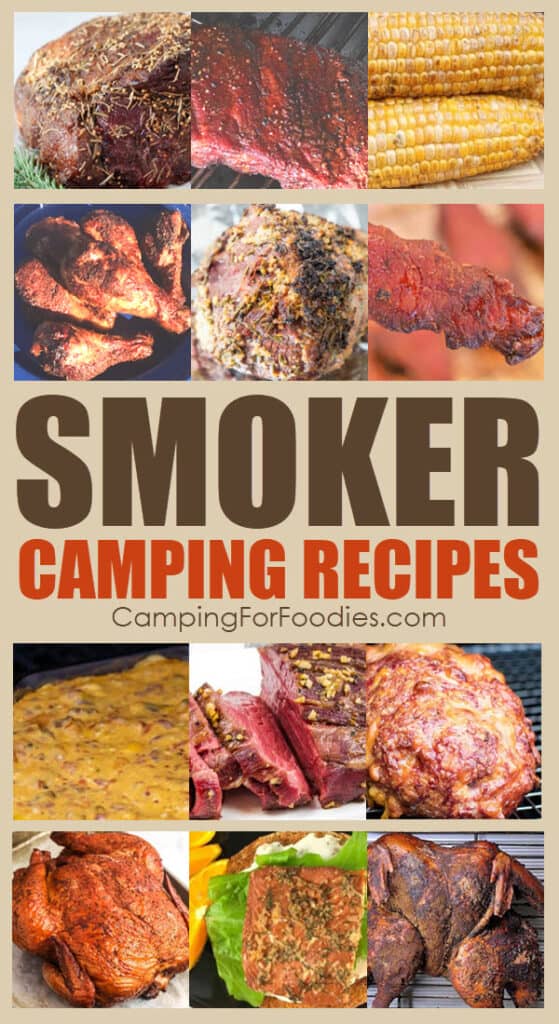 Psst we're compensated…see our disclosures.
How To Make Smoked Camping Recipes
Small portable smokers are all the rage at campsites across the country. Tabletop propane and pellet grills are easy to use and transport.
Green Mountain Davy Crockett Sense Mate Electric Wi-Fi Control Foldable Portable Wood Pellet Tailgating Grill with Meat Probe
But if you don't want to buy an extra piece of equipment, try making one with your existing equipment.
Do a DIY camping smoker Weber Smokey Joe smoker conversion to make these awesome recipes on your next trip!
---
These simple chicken legs are sweet, spicy, sticky and crispy!
---
Make easy, fall-off-the-bone tender, non-sauced BBQ beef ribs in a portable tailgate smoker with 6 simple ingredients!
---
These beans are like traditional southern green beans but the smoky flavor doesn't just come from the bacon! They smoke for 3 hours at 225 degrees F in your pellet grill smoker along with your main course. This is just one of our yummy keto camping food ideas.
---
This chili combines ground beef, bacon, onion, garlic, jalapeno peppers, spices and three types of beans that are all cooked in a portable pellet grill smoker for a hearty and warm dinner.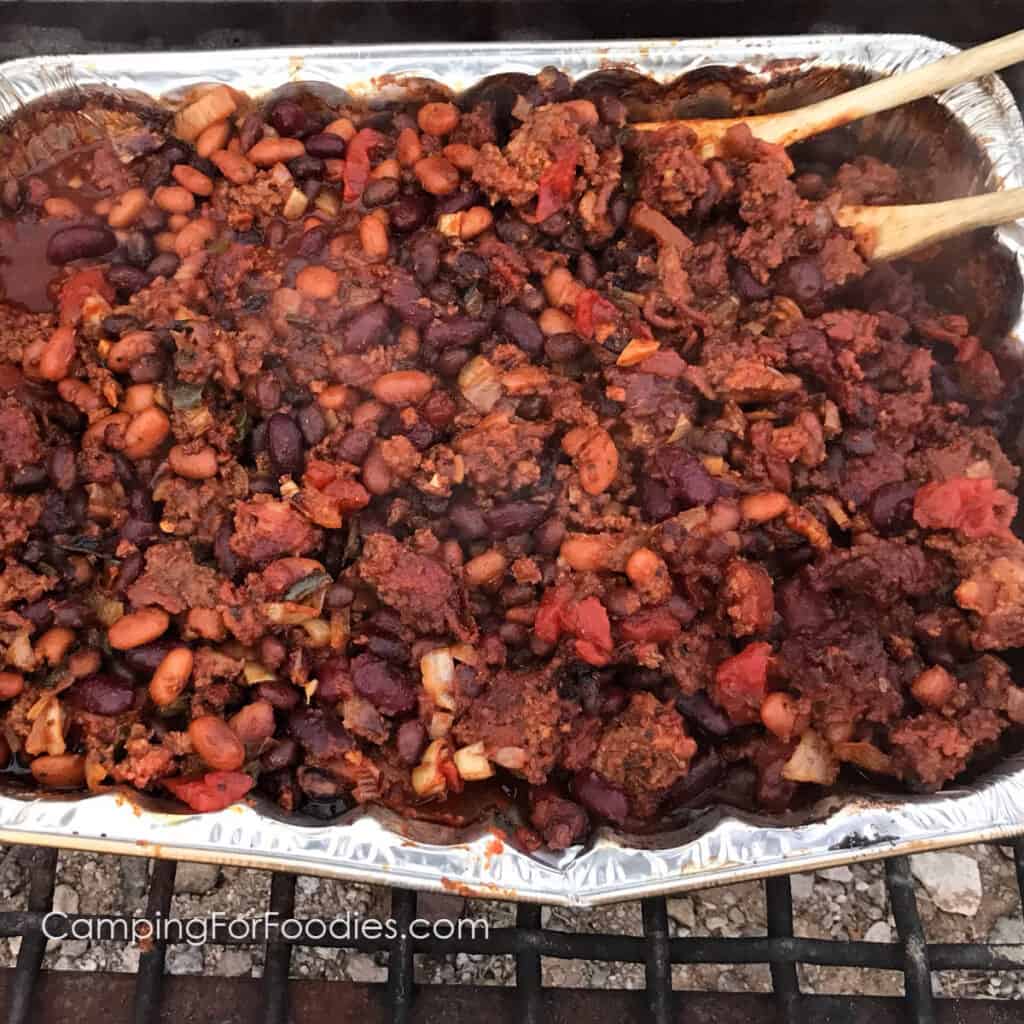 ---
If you are craving meat candy at the campsite but don't have enough time to tend the 18+ hour process, try making these burnt ends using a beef chuck roast! It only takes a few minutes to prep and about 5 hours to cook this version of Poor Man's Burnt Ends.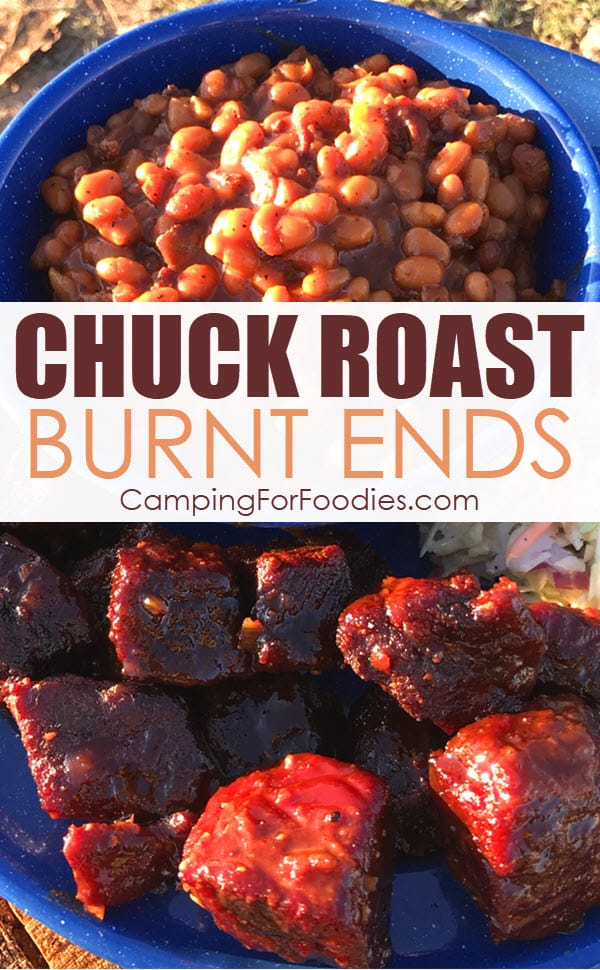 ---
Cooking for a couple or an entire family? This simple recipe allows you to smoke as many chicken legs as you need. The yummy spicy dry rub stands alone but you can slather on some of your favorite BBQ sauce too, like this Kansas City Style Homemade Old Fashioned Molasses BBQ Sauce.
---
This simple Kansas City dry rub is easy to make and can be stored up to a year in a tightly sealed container. It is a super versatile flavor profile that you can use on beef, pork and poultry when you want to add some fast flavor to meats you smoke at the campsite.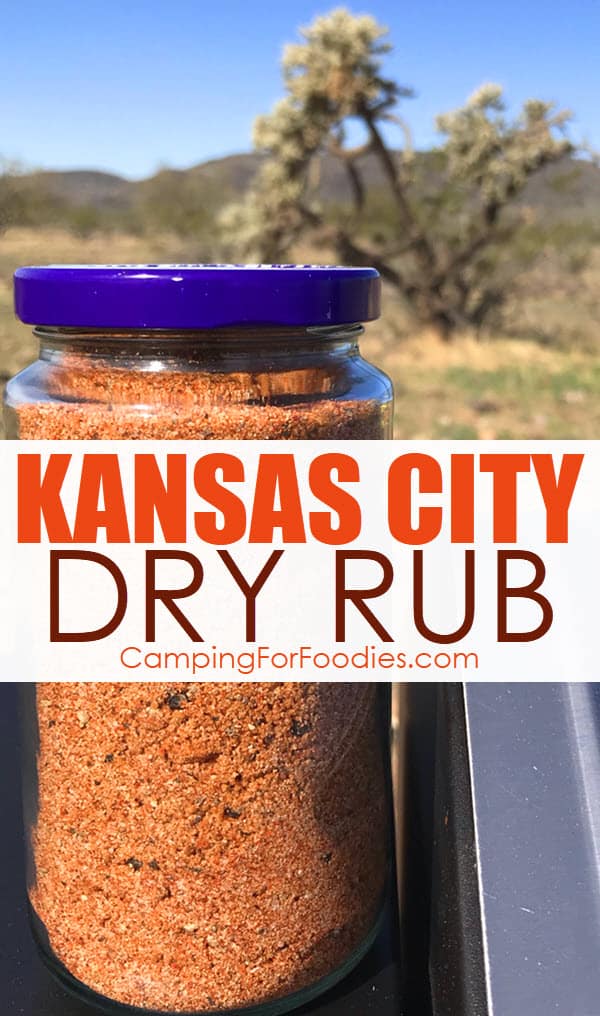 ---
The best camping smoker recipes don't have to use a smoker. If you'd rather use your camp Dutch oven than your smoker, you can slow cook these ribs till they are fall-off-the-bone tender and add a bit of liquid smoke to the sauce for that smoky flavor.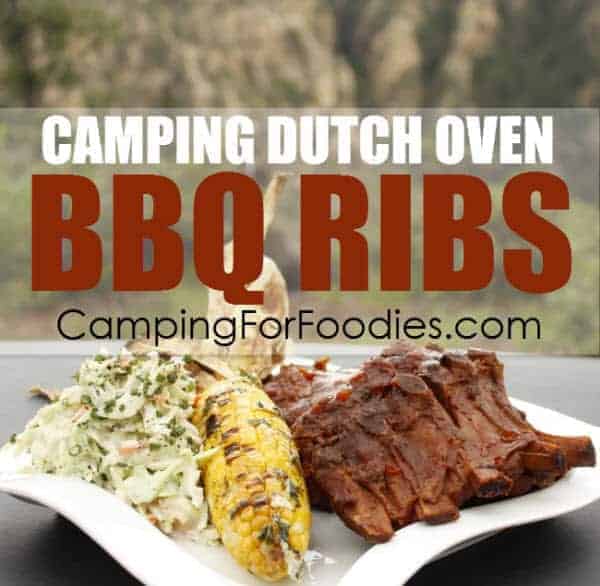 ---
10 More Exciting Smoked Recipes
Smoked Recipes From Around The Web
Smoking recipes are popular with chefs and backyard cooks too. Try these yummy ideas!
---
FREE Printable Menu Planner
Make your next trip stress-free with a little pre-planning. Get your copy of our FREE printable camping trip planner template!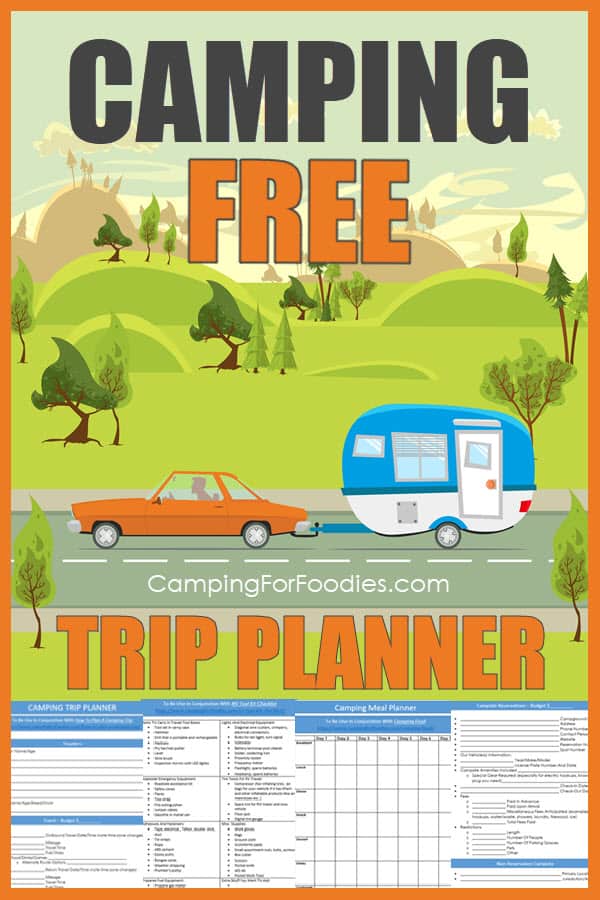 ---
More Camping Food Recipes
Need easy and fun ideas for your next camping menu?