Traditional Thanksgiving Dinner At The Campsite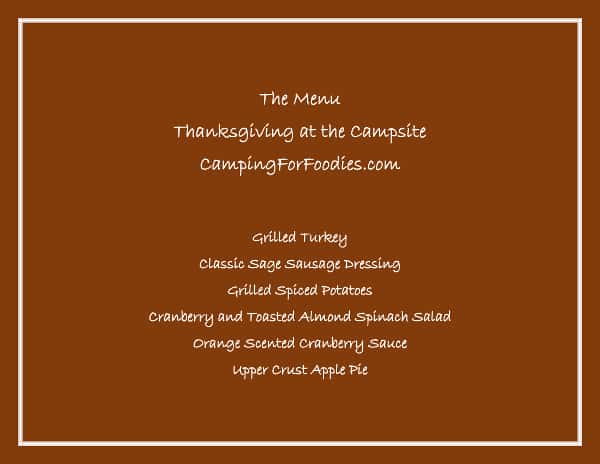 Traditional Thanksgiving Dinner At The Campsite Menu
Did you ever think about camping on a major food holiday? Sure, lots of people camp on Memorial Day, July 4th and Labor Day. But what about Thanksgiving?  Just because you are camping, you don't have to miss the traditional Thanksgiving dinner at the campsite! Here is a great lineup of camp recipes to enjoy Thanksgiving turkey and all the trimmings! The really good news … it is probably easier than you think! Psst we're compensated…see our disclosures.
---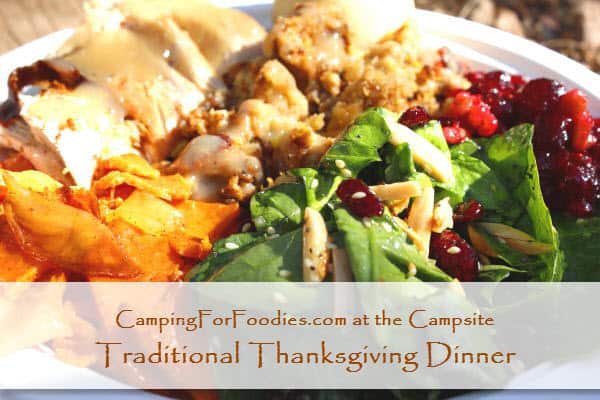 Camping Thanksgiving Recipes For A Traditional Dinner
Get each recipe for our entire Traditional Thanksgiving Dinner At The Campsite by clicking on the links below!
Cranberry And Toasted Almond Spinach Salad
Orange Scented Cranberry Sauce
---
When you are making a traditional Thanksgiving turkey dinner with all the trimmings … you need this Lightweight Flexible Camping Cutting Mat Set in your camp kitchen gear box!
&
Flexible Camping Cutting Mat Set
&
---
More Helpful Tips For Your Thanksgiving Camping Trip
Timing the big Thanksgiving camping dinner can be a bit of a mystery. If you want to make sure every recipe is done at the same time and without chaos in your camp kitchen … check out our Thanksgiving Dinner At The Campsite With Camping For Foodies post for help!
&
---
Check out our other Thanksgiving post for 5 Tips To Make Camping On Thanksgiving An Easy And Fun Tent Or RV Trip where you will find tips for trip planning  and meal planning too!
&
---
If your Thanksgiving camping trip will take you to colder locations in an RV, check out our Winter RV Camping Tips post!
&
---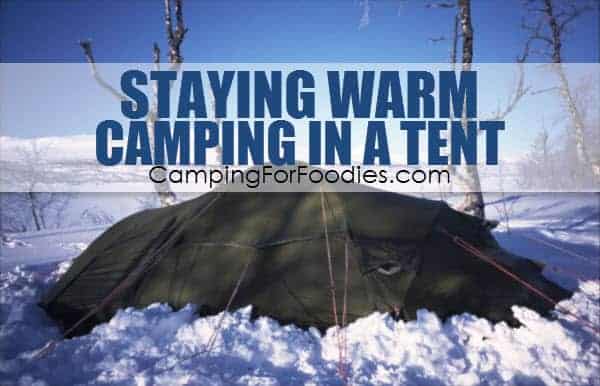 Camping in a tent for your Thanksgiving camping trip? Our Staying Warm Camping In A Tent post is one you don't want to miss!
&
---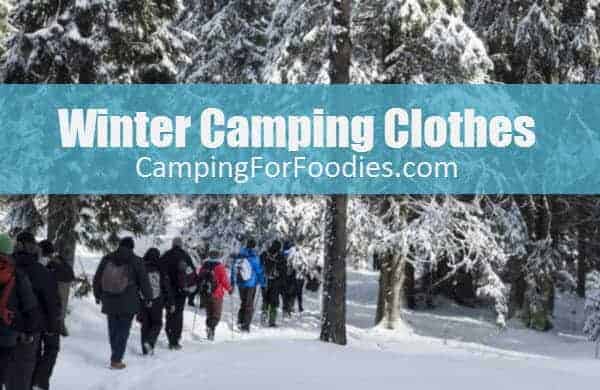 Check out our Winter Camping Clothes Keep You Toasty post if your Thanksgiving camping trip will be below 78°F … LOL! Yes, I really am that wimpy when it comes to cooler weather because something happened to my body after I moved to Phoenix and began living in 100+++++ degree summers where you can actually bake cookies on the dash of your parked car! 😉
&
---
Camping And Thanksgiving Have A Lot In Common
Here's why we think camping on Thanksgiving is a great idea!
Relaxation is part of camping and Thanksgiving
The Thanksgiving holiday is all about giving thanks.
Camping slows down time (that's actually one of my favorite things about camping.) There is time to reflect and be thankful.
Hanging with the people you love
In our hectic lives we don't always make time for the really important things in life … the people we love.
You can remedy that … Friends and family go with Thanksgiving and camping.
The big meal preparation
If you are making a Thanksgiving feast at home, a big kitchen is usually a necessity.
When camping, there is always room to spread out and use lots of cooking methods. You can cook with camp stoves, Dutch ovens, campfires and possibly even RV stoves and ovens.
Thanksgiving and camping focus on food
The "What's on the menu?" question is common at Thanksgiving celebrations and at campsites around the globe.
A day-long event
After your family pitches-in to make a delectable Thanksgiving feast … it's time to dig in and enjoy the fruits of your labor.
Napping after the big meal is always optional and it's easy to do at the campsite. Pick your favorite hammock, recliner, blowup mattress, couch or sleeping bag and let the tryptophan do its thing. 😉
Walking, jogging or hiking after the nap that follows the big meal is always a good thing … and, those activities are always part of a great camp trip.
Football-on TV or in real life. You can play flag football at the campsite to get the football thing in to your Thanksgiving celebration … or, if you must, you can always hook up the satellite dish to watch the games on TV.
---
No time to look for recipes, create a menu and write a grocery list? No Problem! Get our 3-Day Dutch Oven Camp Menu Plan here!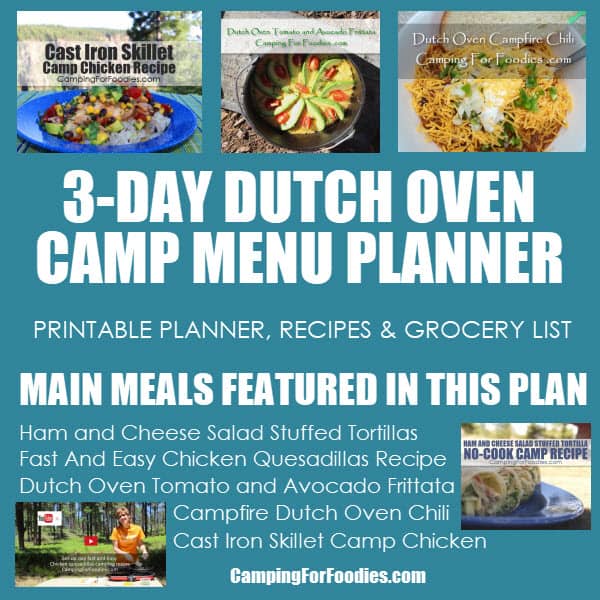 ---
Our Cool Camping Products Make Great Gifts!
Tote
Cutting Mat
Mat Set
Shaker Set
Apron
Hammock
Women's Tee
&
---
If you need camping recipes and menu ideas, you can find them here at the Camping For Foodies Camping Recipes list.
Don't miss a thing…sign up for Camping For Foodies email updates!
Your purchase of our products will help support World Vision ® Building a better world for children.