Top Reasons Women Hate Camping And How To Overcome Them
Some women love camping while others hate it. How do you enjoy a family adventure out in the woods if the entire family doesn't agree? First you need to understand the reasons she hates camping and then offer solutions to overcome them. Here are the top 10 complaints from women along with easy remedies! Psst we're compensated…see our disclosures.
Women Don't Have To Hate Camping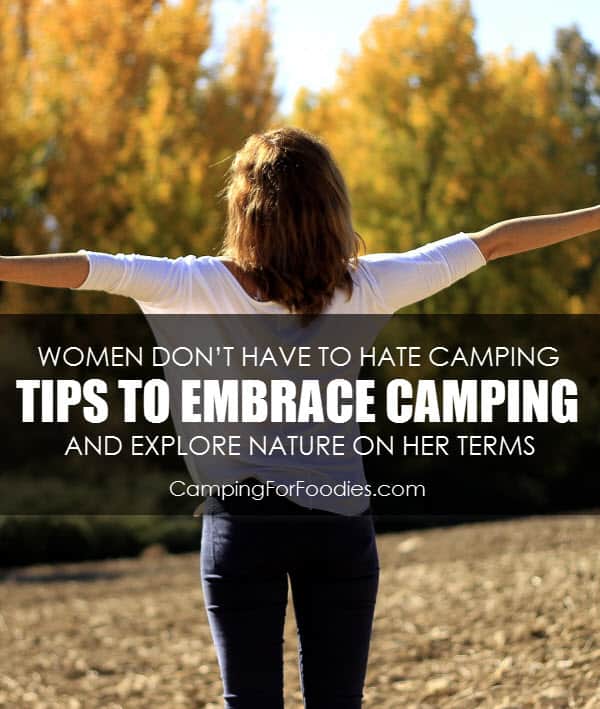 #1. Bugs Everywhere
The "I hate camping because of bugs" excuse. Let's be honest … you don't have to be a woman who hates camping in order to despise being around bugs! There are tons of options to avoid bugs like a Mosquito Repellent Lantern, using odors, physical and spray barriers and more. Our post How To Keep Bugs Away While Camping has solutions to keep those pesky critters away.
&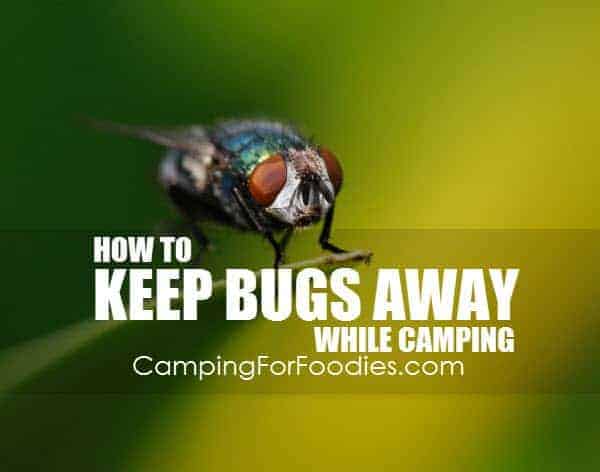 #2. Being Cold, Especially At Night
The "I hate camping because it's cold" excuse. Dealing with unpredictable weather and temperatures can be a challenge especially in off-peak camping months. Keeping hands and feet warm with Hand Warmer Packets is awesome! It is easier to avoid being cold if you are camping in an RV but depending on the situation … that can be a bit of a contest too. Tent camping is a whole different subject … it is almost impossible to stay warm if your tent is wet from rain or condensation. Our posts Staying Warm Camping In A Tent, Winter RV Camping Tips and Winter Camping Clothes Keep You Toasty! have specific solutions for each situation.
&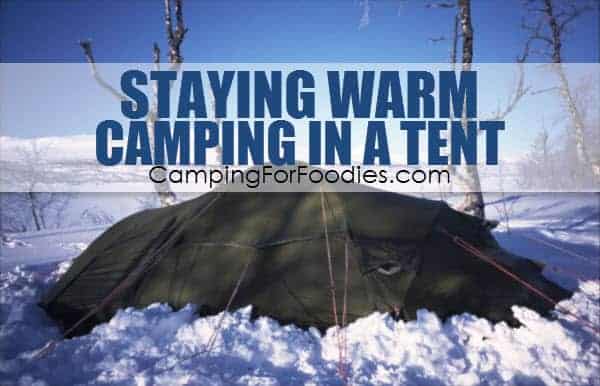 Staying Warm Camping In A Tent
Winter RV Camping Tips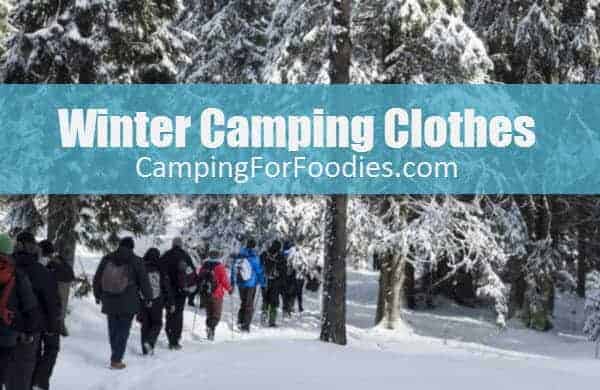 Camping Clothes Keep You Toasty!
&
#3. Planning Meals, Grocery Shopping And Cooking
Menu Planner With Grocery List
The "I hate camping because of prepping and cooking" excuse. Some people are more organized than others and with a Grocery Planner and a little menu planning, eating well during camping trips does not have to be a chore. We have a huge Camping Recipes List for all types of tastes and cooking methods. To make it even easier, our post 3-Day Camping Menu Planner And Grocery List has a total solution because we have done the planning for you … and it is FREE!
&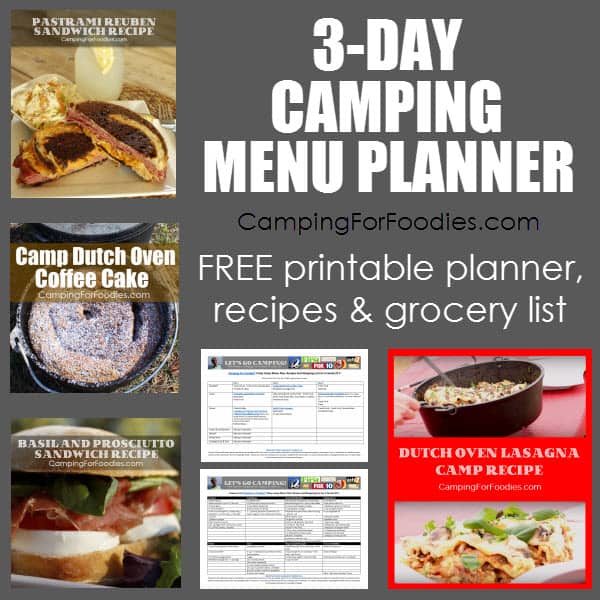 #4. Phone Dead Without Electricity
The "I hate camping because my phone always dies" excuse. First, we should all work toward totally unplugging every now and then … But … with that being said (and this being a no-judgement zone), we do understand the need to have access to our digital devices. Using a Solar Phone Charger is just one way to keep your phone charged and her happily connected. Our post How To Charge Your Phone Without Electricity While Camping has even more solutions.
&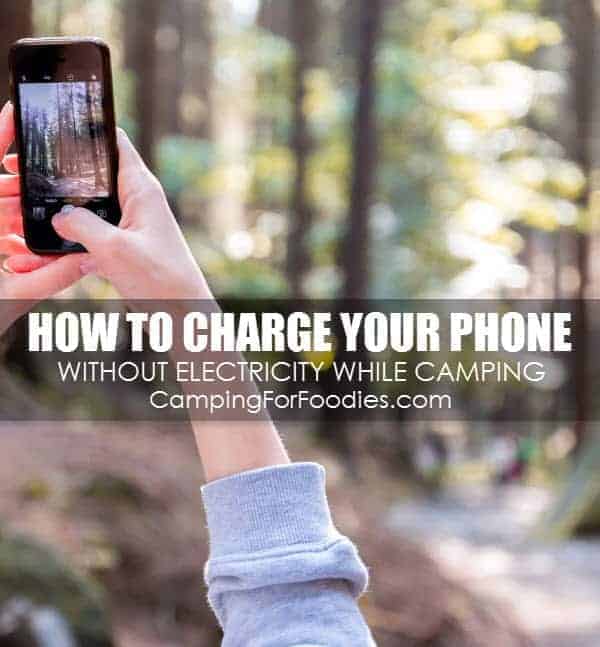 #5. It's Dangerous
The "I hate camping because it's dangerous" excuse. You can get lost, trip, come in contact with wild animals and poisonous plants etc…etc…etc! If you worried about every danger in life you would never leave your house! By practicing simple safety techniques, everyone will be able to enjoy an outdoor camping adventure. Hiking unfamiliar trails with a Hiking GPS will keep her oriented. Our post Camping Safety Tips For Families has solutions for almost any type of danger she might encounter while camping.
&
#6. Can't Go To The Gym
The "I hate camping because I can't go to the gym" excuse. Uhhhhh, and what is the problem here? Camping trips can be as low-key or high-energy as she desires. A strenuous hike can provide as much exercise as a gym workout and gives the added benefit of sunshine and fresh air! Make sure she is wearing comfortable Women's Hiking Boots to avoid blisters. Our post 5 Reasons To Avoid The Gym – Go Hiking As Exercise Instead has solutions to keep her moving while out in the wild.
&
#7. Sleeping On The Ground And No Bathrooms
The "I hate camping because I have to sleep on the ground and going to the bathroom is gross" excuse. I have to admit this is not easy … especially the bathroom part! When we first started camping we were using a small tent and camping in National Forests so that meant we had NO bathroom facilities. Camping in a campground with full facilities helps and so does camping in a self-contained RV. Using a changing tent and portable toilet solved our problem when we were without facilities. We have more tips in our Go Dispersed Camping post. Using an Airbed Cot will get her off the ground if you are sleeping in a tent. For even more tips, check out our Camping Gifts Couples Will Love post.
&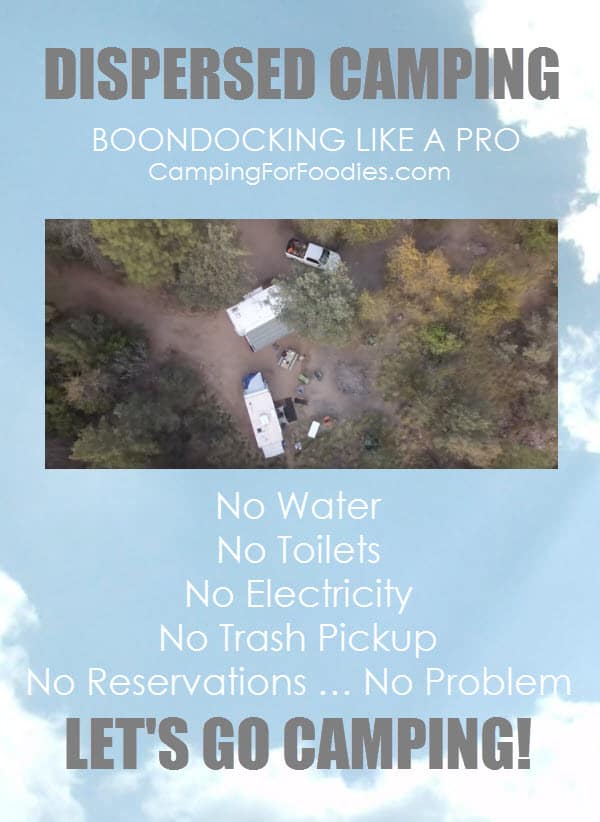 Go Dispersed Camping
Camping Gifts Couples Will Love
&
#8. It's Not Eco-Friendly
The "I hate camping because it's not good for the environment" excuse. We are very conscious about being environmentally friendly on our camping and hiking trips. We even recycle on camping trips! We also use Inflatable Solar Lights and other solar gear. Our post How To Go Green on Camp Trips: 8 Easy Tips for Eco-Friendly Camping and Hiking has even more solutions to keep her and the planet happy and healthy!
&
#9. It's Boring
The "I hate camping because it's boring" excuse. Most people we know actually APPRECIATE the slower pace of a camp weekend. Personally, I am happy to leave the stress-filled, fast-paced city behind for a few days. In the beginning, I actually had to reprogram my mind and body to slow down and enjoy it. Without a doubt, it took a few trips to get the hang of it. In addition to adults being bored, kids have a tendency to feel the same. Planning for connection time with family is a huge benefit when camping. Playing Bocce Ball is just one fun game to consider. Our posts Camp Games and Fun Camping Activities Kids Love (and adults will too!) have solutions for everyone.
&
Camp Games Kids And Adults Love!
Fun Camping Activities Kids Love (and adults will too!)
#10. Forgetting The Toothpaste (or other essential things)
Women's Necessities Travel Kit
The "I hate camping because I'm afraid I'll forget to pack something important" excuse. It is a real bummer to be out in the wild and smelling like it! Inadvertently leaving your toothpaste and deodorant in the medicine cabinet at home can really stink … ha ha … get it? Having a Women's Necessities Travel Kit dedicated for camping trips will help. Don't worry about forgetting to pack something … Just use our FREE Ultimate RV And Tent Camping Checklist and check off each item as you load it.
&
Give Her A Great Experience And She Won't Hate Camping Anymore!
Need Camping Gift Ideas? We've Got Tons Of Them In These Posts!
If you need camping recipes and menu ideas, you can find them here at the Camping For Foodies Camping Recipes list.
Don't miss a thing…sign up for Camping For Foodies email updates!
Your purchase of our products will help support World Vision ® Building a better world for children.